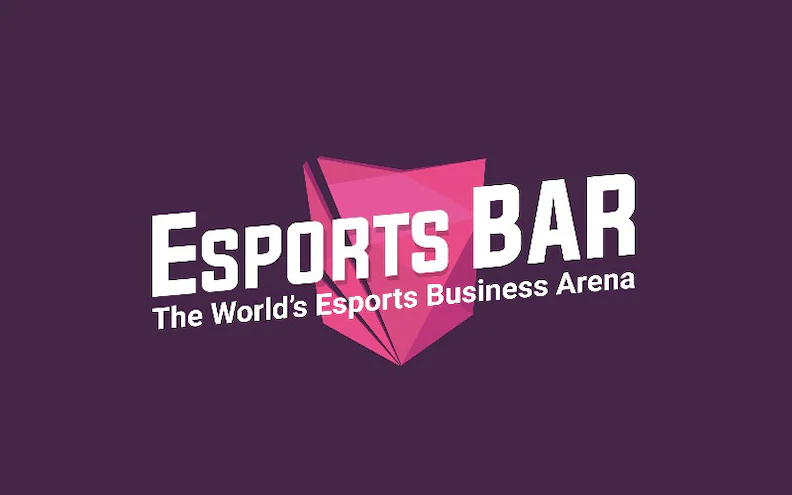 Esports BAR is an international event where high-level executives and top brand leaders meet for an immersive experience with the intent to shape the future of eSport.
The Cannes Festival is an annual film festival held in May for the duration of two weeks. It takes place at the Palais des Festivals et des Congrès in Cannes.
The Cannes Lions International Festival of Creativity is a global event for those working in creative communications. The festival lasts 7 days at the Palais in Cannes.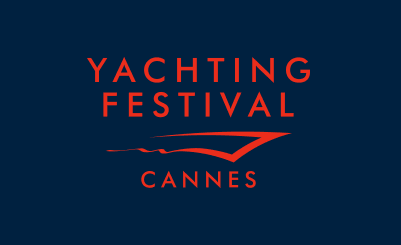 The yachting festival welcomes every year a wide range of boats. It's the first-ever on-water festival set in the heart of the French Riviera.
Every year the duty-free and the global travel retail sectors meet in Cannes at the TFWA for 5 days to share their ideas, develop businesses and network.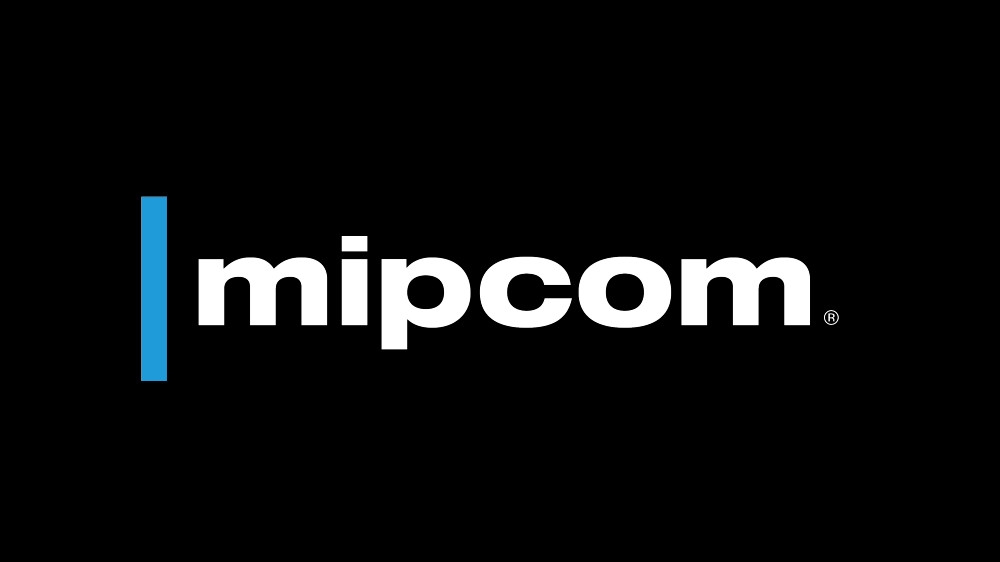 Mipcom is the biggest global meeting for television and media industry professionals. Every october, in Cannes, producers compete to get new series and partnerships.
Mipim is the best real estate exhibition to discover new opportunities: the event offers development projects and detailed information related to the real estate sector.
Miptv is an event that takes place every April in Cannes. It's a market for the production, the purchase, the funding and the distribution of entertainment content.